About The Transit & Paratransit Training Courses
Award-Winning Driver Safety Training
Training Drivers for Over 20 Years
For more than 20 years, the safety experts at the Transit & Paratransit Company have been designing award-winning bus driver training programs to reduce accidents and improve the safety of bus drivers and passengers. Until now, their bus driver training courses have  been private-labeled and not available to district fleets like yours. But now they're making these breakthrough bus safety videos available for the very first time.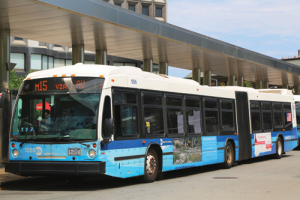 The Transit & Paratransit Company has a team of performance improvement experts with specialties that include fleet operations and safety, instructional design, industrial psychology, media production and effective training program development. Their experienced staff have worked together to bring you this breakthrough series of bus safety and driver training programs for transit & paratransit operators.
---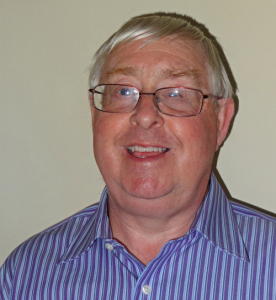 Jeff Cassell is an industry renowned safety expert with more than 20 years of experience in driver transportation safety.
Cassell is President of the TAPTCO Transit & Paratransit Company where he is responsible for helping create all the driver training programs for transit & paratransit operations.
Prior to joining the TAPTCO Company, Cassell was the Vice President, Corporate Risk Management for the Laidlaw Group.  In this role, he lead all operational and safety programs for the drivers of more than 38,000 school buses and 6,500 transit & paratransit vehicles. Under Cassell's guidance, Laidlaw reduced their cost of losses by more than $40 million per year by reducing their accident rate by more than 72%.